There are 19 retirement villages across Wellington and the Capital Coast. Choose from attractive options in the city or in the seaside towns along the Kapiti Coast, including developed and established villages, as well as smaller boutique offerings. While "windy Wellington" comes with a reputation, every Kiwi also knows you can't beat it on a good day!
Let us help you find your new home
Results
Showing 6 of 19 results.
Why choose a retirement village in Wellington and Capital Coast?
Looking for choices in retirement lifestyles? Wellington and the seaside towns along the Kapiti Coast offer plenty of enticing options. The established retirement villages based in Wellington's city suburbs are an easy train or bus ride from all our capital city has to offer: cafes and restaurants, museums and galleries, sports and theatre events, high street shopping, bush walks and cycleways. Take the cable car up to Kelburn and amble down through the botanic gardens or eat your picnic lunch in the grounds of Parliament while MP-spotting. This region also gives you easy access to the Hutt Valley and the Wairarapa, with its wineries and country lifestyle. While "windy Wellington" comes with a reputation, every Kiwi also knows you can't beat it on a good day!
And good days abound on the sunny Kapiti coast, where you'll find a wide choice of villages and activities. Enjoy a relaxed coastal lifestyle – there's all the usual amenities, plus kilometres of sheltered sandy beach to explore with the grandchildren, and bush walks in the hills. Here you're still an easy drive or train trip away from all the city bustle of Wellington, so you can have the best of both worlds.
In our capital city, with its medical school and university campuses, you'll have access to high level medical care and services if needed. You can choose from developing and more established villages, boutique and larger. You'll find several run by religious foundations and charitable trusts, plus villages owned by listed companies, corporates and independents.
What Retirement Villages have to offer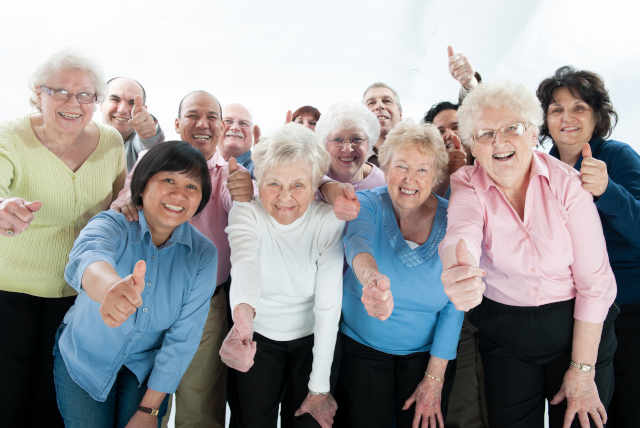 A retirement village is a community specially built to cater for the needs and lifestyle of older people. Choosing to live in a retirement village can be a great option for those wanting to maintain their independence while living among a like-minded community of people.
Research shows most people enjoy a high level of satisfaction when living in a lifestyle or retirement village. For residents, the benefits can be numerous; these may include giving you peace of mind, new and varied activities and interests, new friendships, and time to be able to spend on the things you most enjoy.
Villages vary greatly – you'll notice different-sized villages, from very few units to some with hundreds; different types of units within the same complex; newer villages and older villages. You will discover the community offering a wide range such as swimming pool, bowling green and café. Eligibility age differs across villages too – some villages may allow residents to enter at 55 while others commonly have an entry age between 65 and 75.
As well as providing a range of different accommodation options, many villages now offer alternatives, such as care apartments, which combine village offerings and residential care components. Make sure you visit a village more than once before you make a decision, and if possible visit more than one village to get a feel for how each has its own culture.
When you are ready to visit some retirement villages, our checklist may help you with your assessment

Eldernet Retirement Village Checklist