With 68 retirement villages in Canterbury, the region boasts one of the largest choices of retirement living in New Zealand. From the hustle and bustle of Christchurch, the growing satellite towns of the Selwyn District, or even the picturesque seaside settlement of Akaroa in the beautiful Banks Peninsula, you've got everything on your doorstep in Canterbury.
Let us help you find your new home
Results
Showing 6 of 68 results.
Why choose a retirement village in Canterbury?
Canterbury offers one of the largest choices of retirement living anywhere in New Zealand. Even the city of Christchurch has so many options: the leafy suburbs of Merivale and Fendalton, the bustle of Riccarton and Papanui, or the relaxed feel of beachside Sumner. Close by there's the new and growing satellite town of Rolleston in the Selwyn district, with its roots in the country but a distinctly modern urban feeling as well. Slightly further afield you'll find Akaroa, with its French aura, quaint architecture, and beautiful beachside atmosphere, or Kaiapoi, famous for its historic woollen mills. And just to add to your difficulty choosing, there's the long-established provincial Canterbury towns of Amberley, Ashburton and Rangiora.
This region has it all. Christchurch offers all the city amenities: a phoenix still rising from the ashes of its earthquakes, you'll find contemporary architecture and sustainable design alongside traditional design, and a sense of resilience and purpose winding through the city like the River Avon. You'll find everything you could want: shopping and dining precincts, a state-of-the-art city library, theatre and concerts, and sporting fixtures. Many of these are also thriving in the vibrant suburbs as well, seeded there after the earthquakes.
The provincial towns also have plenty to offer. Hot, dry summers and cool, crisp winters characterise Canterbury, as do the flat expanses of the Canterbury Plains and the ever-present silhouette of the Southern Alps on the horizon. Across the region, you can choose from villas and townhouses or apartments, lifestyle villages or those with care facilities as well.
What Retirement Villages have to offer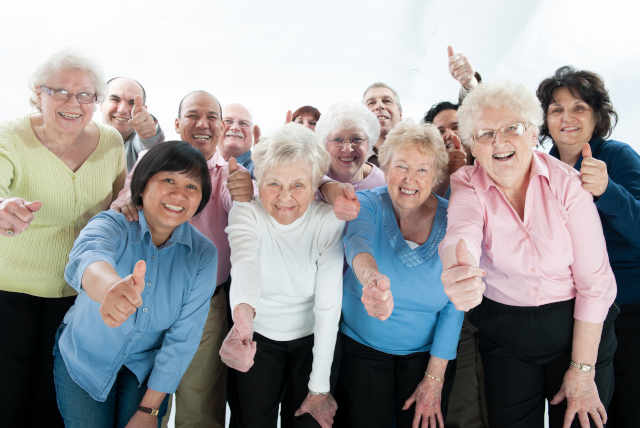 A retirement village is a community specially built to cater for the needs and lifestyle of older people. Choosing to live in a retirement village can be a great option for those wanting to maintain their independence while living among a like-minded community of people.
Research shows most people enjoy a high level of satisfaction when living in a lifestyle or retirement village. For residents, the benefits can be numerous; these may include giving you peace of mind, new and varied activities and interests, new friendships, and time to be able to spend on the things you most enjoy.
Villages vary greatly – you'll notice different-sized villages, from very few units to some with hundreds; different types of units within the same complex; newer villages and older villages. You will discover the community offering a wide range such as swimming pool, bowling green and café. Eligibility age differs across villages too – some villages may allow residents to enter at 55 while others commonly have an entry age between 65 and 75.
As well as providing a range of different accommodation options, many villages now offer alternatives, such as care apartments, which combine village offerings and residential care components. Make sure you visit a village more than once before you make a decision, and if possible visit more than one village to get a feel for how each has its own culture.
When you are ready to visit some retirement villages, our checklist may help you with your assessment

Eldernet Retirement Village Checklist