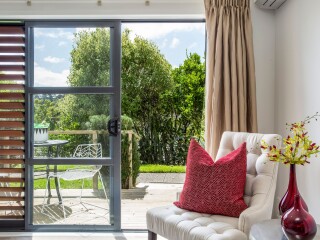 Affordable Apartments Starting From $170,000
Available Now At
Ultimate Care Rosedale Village!
Rosedale Village is for the 65+ and its well-appointed affordable accommodation is set amongst a well-established residential area in Albany which enjoys the backdrop of Bushlands Park. One of the benefits of living at Rosedale Village is the ability to choose the level of support you require.
Contact us today for more information or to schedule a viewing appointment
09 414 1144