There are 10 retirement villages in the Wairarapa. Many consider Wairarapa as the hidden gem of the North Island. You'll find retirement villages throughout the region, from Masterton, 'NZ's Best Little City', to the winemaking region of Martinborough. If you enjoy sunny summers and crisp winters, Wairarapa might be your place to call home.
Let us help you find your new home
Results
Showing 6 of 10 results.
Why choose a retirement village in Wairarapa?
Over the hill or through the railway tunnel from our capital city is one of the country's best kept secrets: the Wairarapa. Each town in the Wairarapa has its own charm and community style. Greytown's Edwardian buildings and tempting shops and cafes draw Wellingtonians across the hill, as do Martinborough's vineyards. Featherston's many bookshops form the focus for its annual Booktown Festival, with events and guest speakers. Carterton still retains its rural hub atmosphere, and hosts an annual A&P Show at Clareville. Masterton, home of the Golden Shears, is the main shopping centre for the region, and the base for the regional hospital. Long established communities offer many activities from bowling clubs to choirs and drama societies.
Warm, sunny summers and crisp winters make for plentiful fresh vegetables and berry and stonefruit. Martinborough, Gladstone and Masterton are the main winemaking areas, with many wineries open for tastings. You can ride the shuttle bus at the annual Toast Martinborough festival to explore wineries, cellar doors and food. Then in February relax by the Ruamahanga River at the Wairarapa Wines Harvest Festival, listening to live music and sampling local wines paired with food.
You'll find a cluster of retirement villages in Masterton, with others in the smaller towns like Carterton and Martinborough, and new developments underway, that offer a range of properties, price points and options.
What Retirement Villages have to offer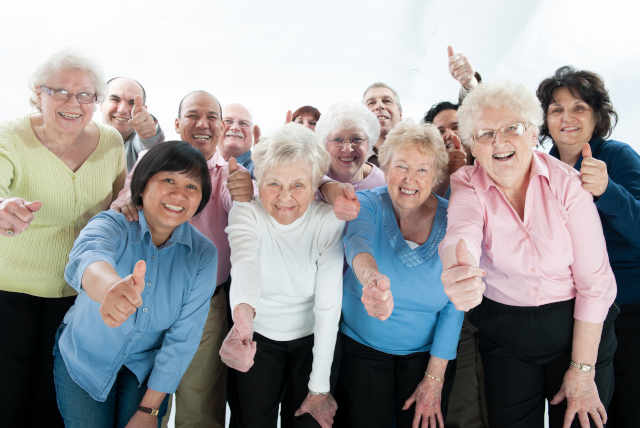 A retirement village is a community specially built to cater for the needs and lifestyle of older people. Choosing to live in a retirement village can be a great option for those wanting to maintain their independence while living among a like-minded community of people.
Research shows most people enjoy a high level of satisfaction when living in a lifestyle or retirement village. For residents, the benefits can be numerous; these may include giving you peace of mind, new and varied activities and interests, new friendships, and time to be able to spend on the things you most enjoy.
Villages vary greatly – you'll notice different-sized villages, from very few units to some with hundreds; different types of units within the same complex; newer villages and older villages. You will discover the community offering a wide range such as swimming pool, bowling green and café. Eligibility age differs across villages too – some villages may allow residents to enter at 55 while others commonly have an entry age between 65 and 75.
As well as providing a range of different accommodation options, many villages now offer alternatives, such as care apartments, which combine village offerings and residential care components. Make sure you visit a village more than once before you make a decision, and if possible visit more than one village to get a feel for how each has its own culture.
When you are ready to visit some retirement villages, our checklist may help you with your assessment

Eldernet Retirement Village Checklist