Radius Elloughton Gardens - Radius Elloughton Village
At a glance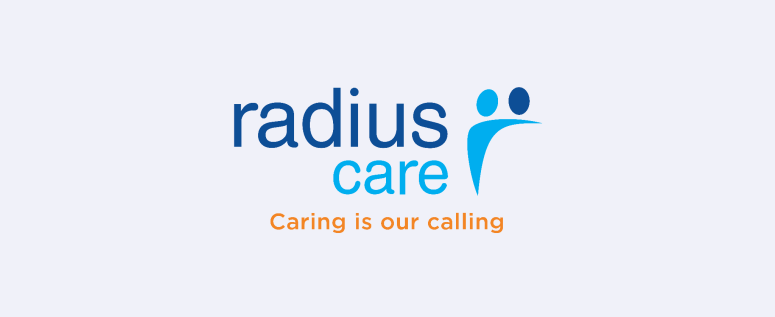 Name

Radius Elloughton Gardens

Category

Retirement Village

Address

Marchwiel
1 Pages Road
Marchwiel
Timaru 7910

Postal Address

Same as above

Region

South Canterbury

Phone

Fax

Email

Web

Facebook
Personnel
Manager

Kim Harris - 021 317 360

Village Manager

Anne-Kathrin Bretzke - 0800 155 155

Facility Manager

Kim Harris - 03 684 4688
Other services
Architectural Design. Village Lifestyle.

Radius Elloughton Village is in its sixth year and boasts a vibrant, happy community. The Community Centre has a regular schedule of events and visits by family & grandchildren are always welcome.

Our final stage has been completed. Villas are affordably priced and offering residents the opportunity to set themselves up for their years ahead.

At Elloughton Village, we welcome you to bring your family pet. Gardening assistance is available, each villa has a St John's medical alert for peace of mind and, if required, there's the security of knowing that a full care facility is available on-site.

Set on 5.35 acres of private gardens and parkland, Elloughton Village offers independent retirement living at its best.

The stately homestead that forms the heart of the complex at Elloughton Village dates back over 100 years, to 1893. This is where old world charm meets the ease, style and convenience of the new.

Elloughton Village also represents a true haven - a place of peace, privacy, ease, tranquility, refined living and stability.

Visit our website http://www.elloughtonvillage.co.nz for a virtual tour.

Request a brochure or talk us to find out more.

Contact Anne-Kathrin Bretzke
Village Manager
Phone 0800 155 155 (toll free)
Upcoming Open Days
Upcoming Open Days
No open days are currently scheduled.
Agent's Details
Agent's Details
Details
Address
1 Pages Road Marchwiel
City/Town
Timaru 7910
Company
Radius Retirement
Phone
Freephone: 0800 155 155
Mobile
M: 027 545 7903
Email
View Email Address
Updated: 6 Nov 2020
Statutory Supervisor's Details
Statutory Supervisor's Details
Details
Address
Level 18, 48 Emily Place
City/Town
Auckland 1010
Company
Covenant Trustee Services
Phone
09 927 3883
Updated: 12 Jan 2020
Solicitor's Details
Solicitor's Details
Details
Name
Jenny Baldwin
Address
Level 8, Chorus House 66 Wyndham Street
City/Town
Auckland
Company
Anthony Harper
Phone
09 920 6400
Updated: 8 Mar 2015
Credentials & Membership
NOTE: The Retirement Villages Act 2003 (The Act) is designed to provide improved protection for people who 'buy' into a retirement village. If you intend to 'purchase' you must get independent legal advice before signing your occupation right agreement as required under The Act. Some Retirement Village type facilities are not required to register under The Act so different legal requirements apply. Please make sure you investigate fully.
In some villages there may be some Retirement Village units that have multiple uses e.g. a Serviced Apartment may also be used as a Residential Care Suite. The same unit may therefore show in several places on Eldernet.