Radius Elloughton Gardens
At a glance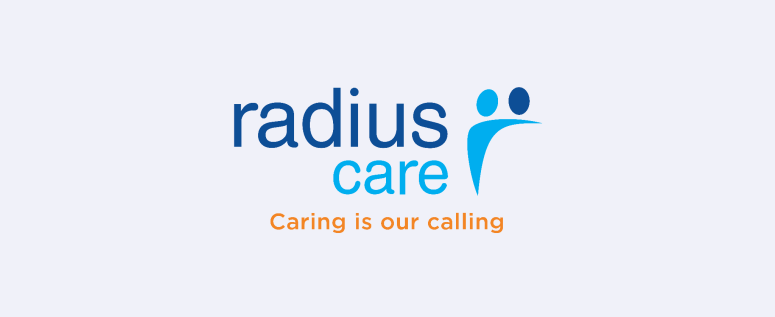 Name

Radius Elloughton Gardens

Category

Respite / short term care

Address

Marchwiel
1 Pages Road
Marchwiel
Timaru 7910

Postal Address

Same as above

Region

South Canterbury

Phone

Fax

Email

Web

Facebook
Personnel
Manager

Kim Harris - 021 317 360

Village Manager

Anne-Kathrin Bretzke - 0800 155 155

Facility Manager

Kim Harris - 03 684 4688
Other services
A lot can be said through our hands — a welcome, a goodbye, a friendly embrace, a playful gesture, a sign of affection, or just the delivery of a cup of tea.
At Radius Elloughton Gardens we offer more than just an extra set of hands, we strive to improve your life at the stage you're at.
Just 10 minutes North of Timaru, you'll find a place you can call home, even for a short while.
With a warm friendly atmosphere, extensive gardens and a rich South Canterbury history, our care team is ready to welcome you home and embrace you as a valued member of our community.
The historic homestead, built in 1893, is surrounded by extensive gardens with three courtyards, entertainment and BBQ areas, and rooms filled with natural light and spacious living areas.
The team at Radius Elloughton Gardens fosters a friendly and welcoming atmosphere, making it feel like a second family. Plus, with the proximity to Radius Elloughton Village, it's easy for couples and friends with different care needs to stay connected.

STAYING CONNECTED
Elloughton Gardens offers a personal free Wi-Fi connection for residents to stay connected with loved ones, access news, shop online, and stream movies or TV shows.
They also provide a phone package that includes a rented phone with oversized buttons and covers all calls, including mobile and toll calls, for $35 a month. Residents can bring their existing phone number with them when they move in.

Our Food
At Elloughton Gardens, the kitchen prepares fresh, nutritious meals that are tasty and inviting.
There are three main meals and snacks throughout the day. The menu is on a four-week cycle and is designed with residents in mind and approved by a dietician.
Fish and chips on Fridays, as well as roast lamb, pork, and beef are the most popular dishes. Special dietary requirements can be accommodated.

Activities
Elloughton Gardens offers an extensive activity programme that promotes self-esteem and personal fulfilment.
Their aim is to stimulate cognitive functioning, nurture their residents, and provide purposeful activities that result in full and enriched lives full of fun, laughter, and smiles.
This is a rewarding experience for everyone involved.

Looking to experience the charm of Radius Elloughton Gardens for respite or short term care?
Book a personal tour with Kim, the Facility Manager, who will guide you around the home and answer any questions you may have while explaining the benefits and options of being a resident.