SupportLink Gore
At a glance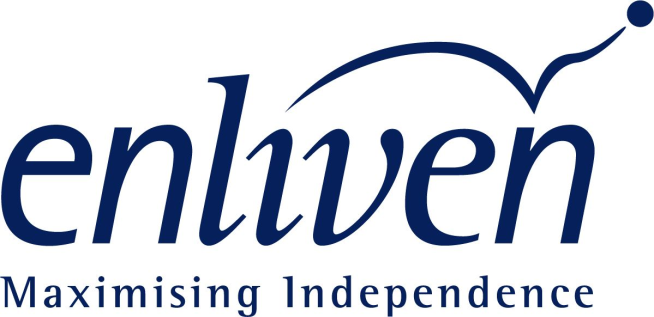 Name

SupportLink Gore

Category

Formal groups & organisations

Address

Resthaven
208 Main Street
Gore
Gore 9710

Postal Address

Same as above

Regions

Southern (Southland)

Phone

Mobile

Email

Web

Facebook
Personnel
Manager

Juliana Baxter - 03 211 8258

Owner

Presbyterian Support Southland - 03 211 8200

Coordinator

Patricia Officer-Young - 03 208 0864
Other services
SupportLink is a community service that offers assistance to older people living in their own homes who are experiencing challenges that make living on their own more difficult.
Description
Description
SupportLink helps people maintain their independence by offering a helping hand as well as providing companionship and friendship.

This is a free service that is provided by trained volunteers who generously give their time. However, as this service is run by a charitable organisation, people are welcome to give a donation if they choose.

We offer different types of assistance depending on an individual's needs, and can assist with;

• Regular friendship or companionship
• Connector to social activities
• Connector with coffee clubs and people of a similar age
• Supporting older people while spouses or carers take time out
• Access to the Total Mobility Assessment, discounted taxi fares for qualifying clients.

Our volunteers range in age and come from all walks of life. They are dedicated individuals who are there to offer support, and recognise that by giving a little of their time they can provide a worthwhile experience.
Updated: 8 Aug 2023