Introduction to Retirement Villages
We'll explain what retirement villages are and how they work.
Take time to select your retirement village. Visit several so that you can appreciate the different options you have.
Download and print the checklist below to help you make the best decision. There are many things to consider here. The list however is not exhaustive.
Want to read the latest news and events? See what's going on around NZ. This newsletter is created by contributions direct from the Eldernet community and is filled with good news and updates.
---
13 hours ago - New Plymouth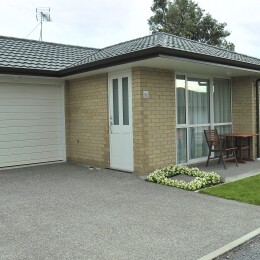 Our final four villas are currently under construction and will be available in February 2017. Featuring our most popular 2-bedroom design with private outdoor areas and gardens. Be quick, one has sold off the plans already. Pricing from $295,000. A small deposit is all it takes to reserve your villa while you make arrangements for the sale of your house. Our Show Homes are Open Monday to Friday 10am to 3pm
---
19 hours ago - Tauranga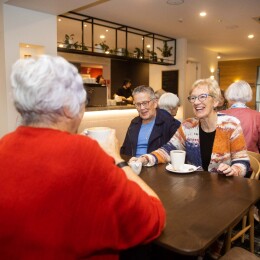 If you are in the Tauranga area please do pop into The Vines at Bethlehem and visit our Cafe 143 - located in the gorgeous Clubhouse. Although the cafe is not open to the general public, if you bring your SuprGold Card membership card along with you, you are welcome to enjoy delicious coffee and fresh treats prepared daily.
Our blog is a place where the serious and the frivolous meet. View the latest news and opinions from media sources around the country and from our resident and visiting guest authors.
---
3 months ago
The winter months can prove a nutritional challenge for some of us; yet the wisdom of "Let food be thy medicine" (which dates dates back almost 3000 years) and is no less important now than it was then. Huddling in front of the fire and television on a wet, windy night is the perfect opportunity …
---
3 months ago
According to Palmers New Zealand, May is one of the most exciting gardening months on the calendar, Autumn! It is the best time to plant new trees and shrubs as they can get established over the cooler, wetter winter months.  Flower Garden Plant new seasons Daphne, Camellias and Rhododendrons. The best time to have them is …
Other Retirement / Over 60s Housing Options