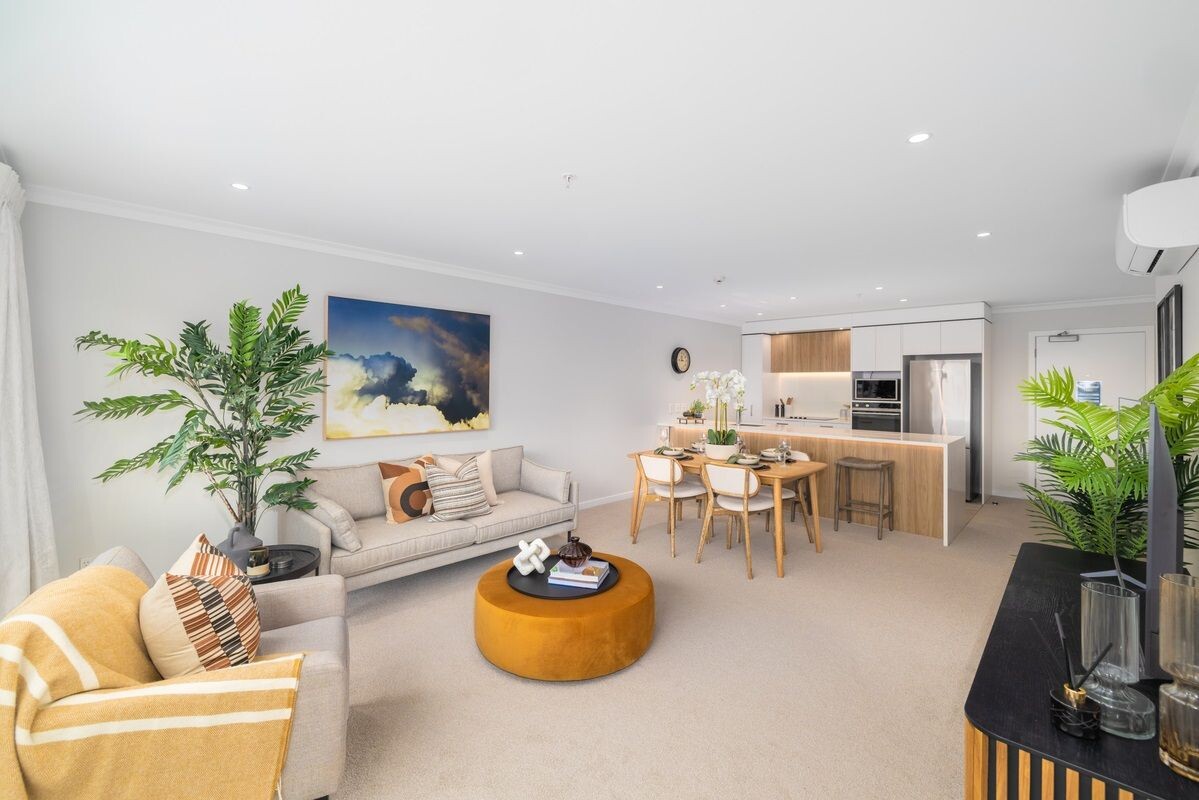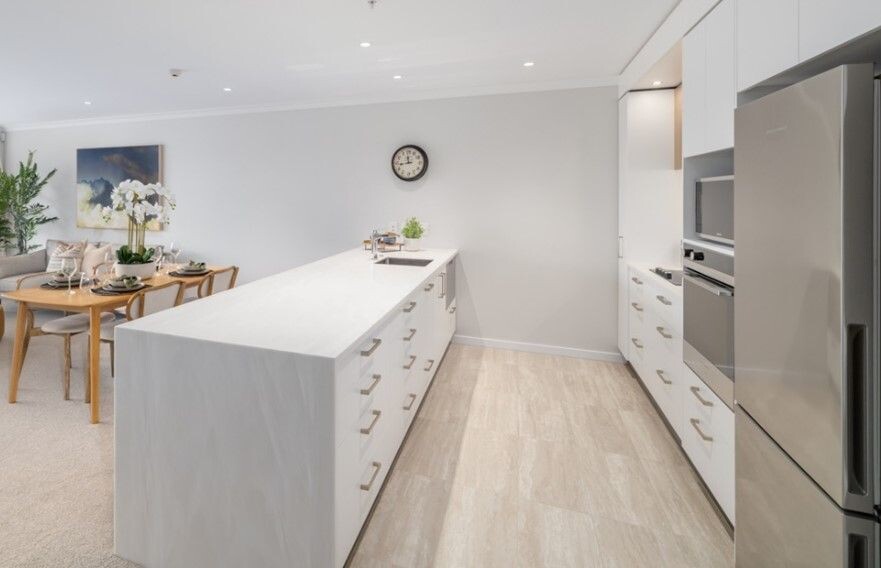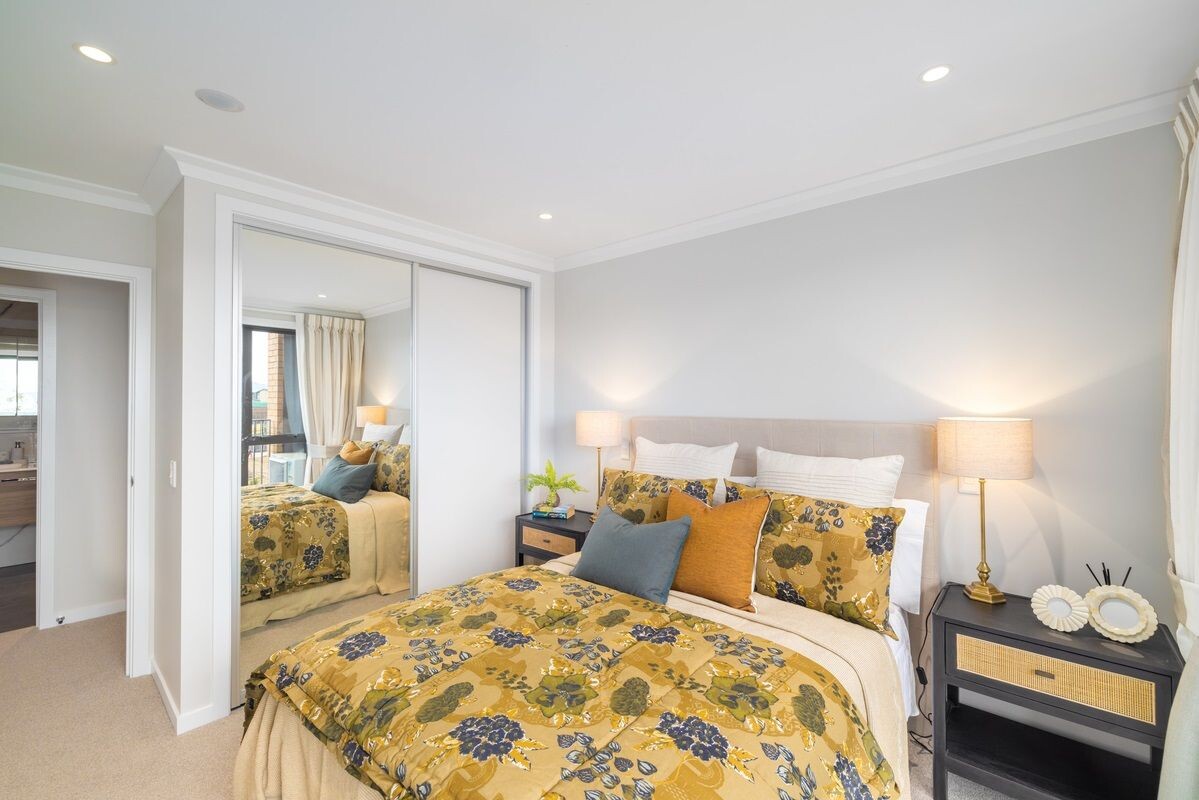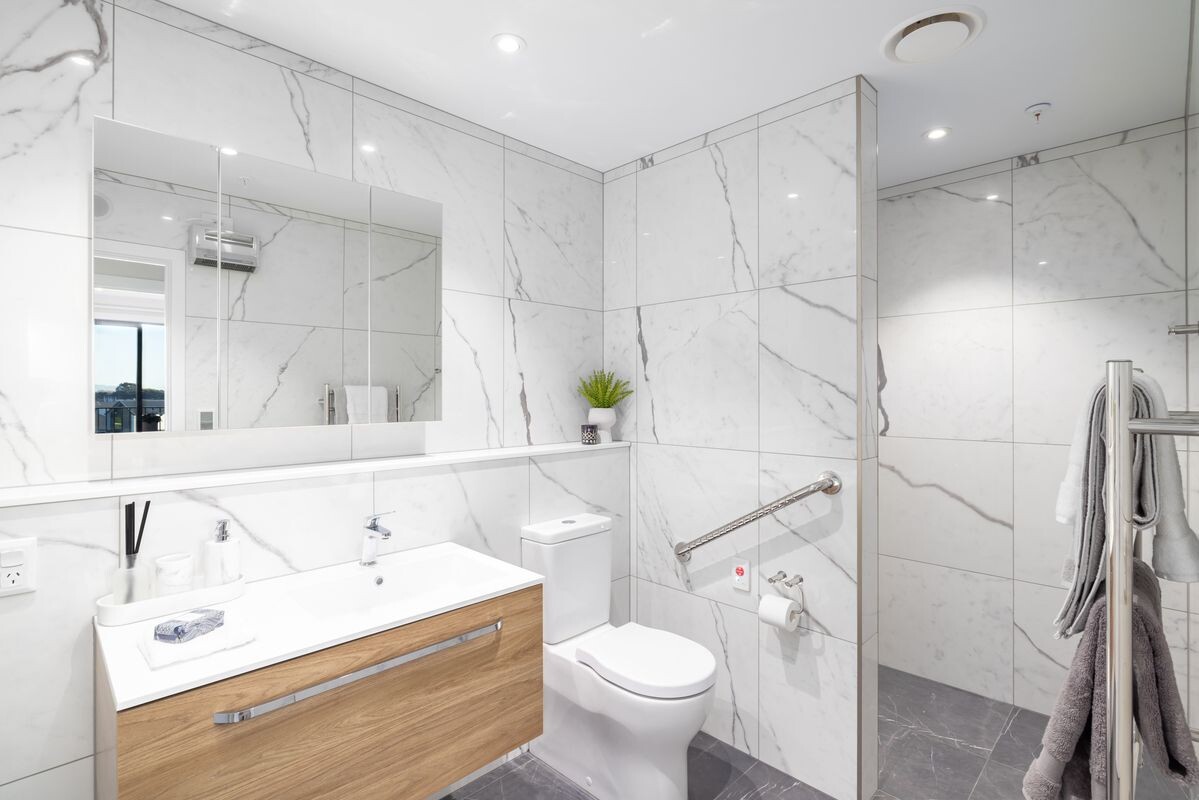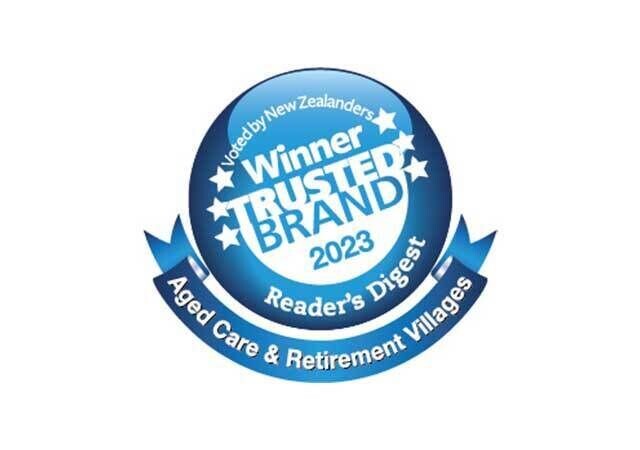 Tap to view property photos
1/5

2

1.5

1

90m2

Play Video
Kevin Hickman Retirement Village
$625,000
Property Type: Apartment

Winner: 2023 Trusted Brand Aged Care and Retirement Villages

Be in quick to secure this two-bedroom apartment!

Located on the ground floor, soak up the afternoon sunshine from your patio accessible through both the living area and master bedroom. This apartment boasts an open plan kitchen, spacious dining and living room fitted with modern finishes.

Kevin Hickman Village is a unique and contemporary village with a great community feel. Nestled in picture-perfect surroundings, with beautifully manicured village gardens. Conveniently close to Yaldhurst Road, Riccarton Racecourse and a golf driving range. Kevin Hickman has a direct route to Christchurch city making exploring a breeze. Top of Form

Plus, purchase an occupation right to any Ryman independent apartment or townhouse by 22 December 2023 and receive a $20,000 credit on settlement. Terms and conditions apply*.

Retirement is a chapter in life filled with possibility and at Ryman we aim to help you make that chapter the best it can be. Having certainty about your finances inspires confidence, as it means you can live life the way you want.

One way we provide certainty is to have a fixed deposit of just $9,500, plus a base weekly fee that is fixed for the entire time you occupy your new home.

Call Wendy on 03 342 4755 today!

(Photos are indicative.)

*View terms and conditions here: https://www.rymanhealthcare.co.nz/ts&cs

REF: IA G07
About Kevin Hickman Retirement Village
At a glance

Name

Kevin Hickman Retirement Village

Category

Retirement Village

Address

25 Steadman Road
Riccarton Park
Christchurch 8042

Postal Address

Same as above

Region

Canterbury

Phone

Email

Web
Personnel
Sales Advisor

Wendy Kappler - 03 342 4755
Other services
We're passionate about creating communities where residents thrive - where there's joy and lifelong friendships. And that's why we're proud to be voted The Reader's Digest most trusted retirement village operator again this year – for the ninth time!

At Kevin Hickman Village, we're dedicated to caring for you now and into your future. It's comforting for couples at different stages in their health to know that they can be cared for within the same Ryman village, by the same Ryman team.

We will provide independent living apartments and townhouses and assisted-living apartments, as well as resthome, hospital and specialist dementia care. Providing a range of living and care options is just one of Ryman's points of difference.

Nestled alongside Riccarton Park Racecourse, the village overlooks the racecourse, a feature pond and lush manicured gardens. The village also enjoys views to the iconic Port Hills. Amenities will include a newly designed café, beauty salon, reflection room and shop.

At Ryman, we believe the measure of a full life is one that gets richer with age. With communities that challenge what we think about ageing and bring joy and meaning to every moment.

Ryman offer some of the most resident-friendly and transparent terms in Australasia, with agreements written in plain language so they are easy for everyone to understand.

Ryman's deferred management fees is capped, with our standard fee of 20% one of the lowest in the industry*.

Leading innovation is something that Ryman are becoming renowned for. Our seasonal Delicious menu is made fresh on site by in-house village chefs. If you ever feel like letting someone else do the cooking, you can choose from three main courses, including a vegetarian option. We also cater for special dietary requirements.

Just like our Delicious meals, our individually frozen meals are made fresh, using only natural ingredients. The ready-to-eat meals are very reasonably priced and are available to purchase from the village café or reception.

We've developed our own ACC accredited Triple A exercise programme. Catering for all ability levels, this free programme improves strength, balance and mobility. Our Engage activities programme provides events and activities for residents, such as the weekly happy hour, arts and crafts, and outings in the village van.

Having daily activities and events to look forward to, combined with a friendly village environment, is what life is all about. It's those moments of shared joy and laughter. Because At Ryman villages, we create the kind of community that our residents grew up in – connected and caring.

Our apartments and townhouses are designed with the over 70s in mind. Their spacious, well-considered layouts include kitchens and bathrooms that make daily life easy for you. For your peace of mind, call bells are monitored 24 hours a day by on-site staff, and we have 24-hour security to ensure your safety at all times.

The lifestyle at Kevin Hickman Village has so many wonderful aspects. However, we appreciate that everyone has different needs and expectations. Which is why we encourage you to come and visit.

Compare Ryman's terms with other retirement village providers, find out what care options they provide for the future, and join in with the activities or events on offer. That way, you'll obtain a real appreciation of village lifestyle, and whether you can see yourself living there.

We look forward to introducing you to our wonderful community.

*Some conditions apply
Upcoming Open Days
Upcoming Open Days
No open days are currently scheduled.
Available Properties
Available Properties
Details
Photo

$625,000

2 1.5 1 90m2

Property Type: Apartment

Winner: 2023 Trusted Brand Aged Care and Retirement Villages Be in quick to secure this two-bedroom apartment! Located on the ground floor, soak up the afternoon sunshine from your patio accessi...
NOTE: The Retirement Villages Act 2003 (The Act) is designed to provide improved protection for people who 'buy' into a retirement village. If you intend to 'purchase' you must get independent legal advice before signing your occupation right agreement as required under The Act. Some Retirement Village type facilities are not required to register under The Act so different legal requirements apply. Please make sure you investigate fully.
In some villages there may be some Retirement Village units that have multiple uses e.g. a Serviced Apartment may also be used as a Residential Care Suite. The same unit may therefore show in several places on Eldernet.