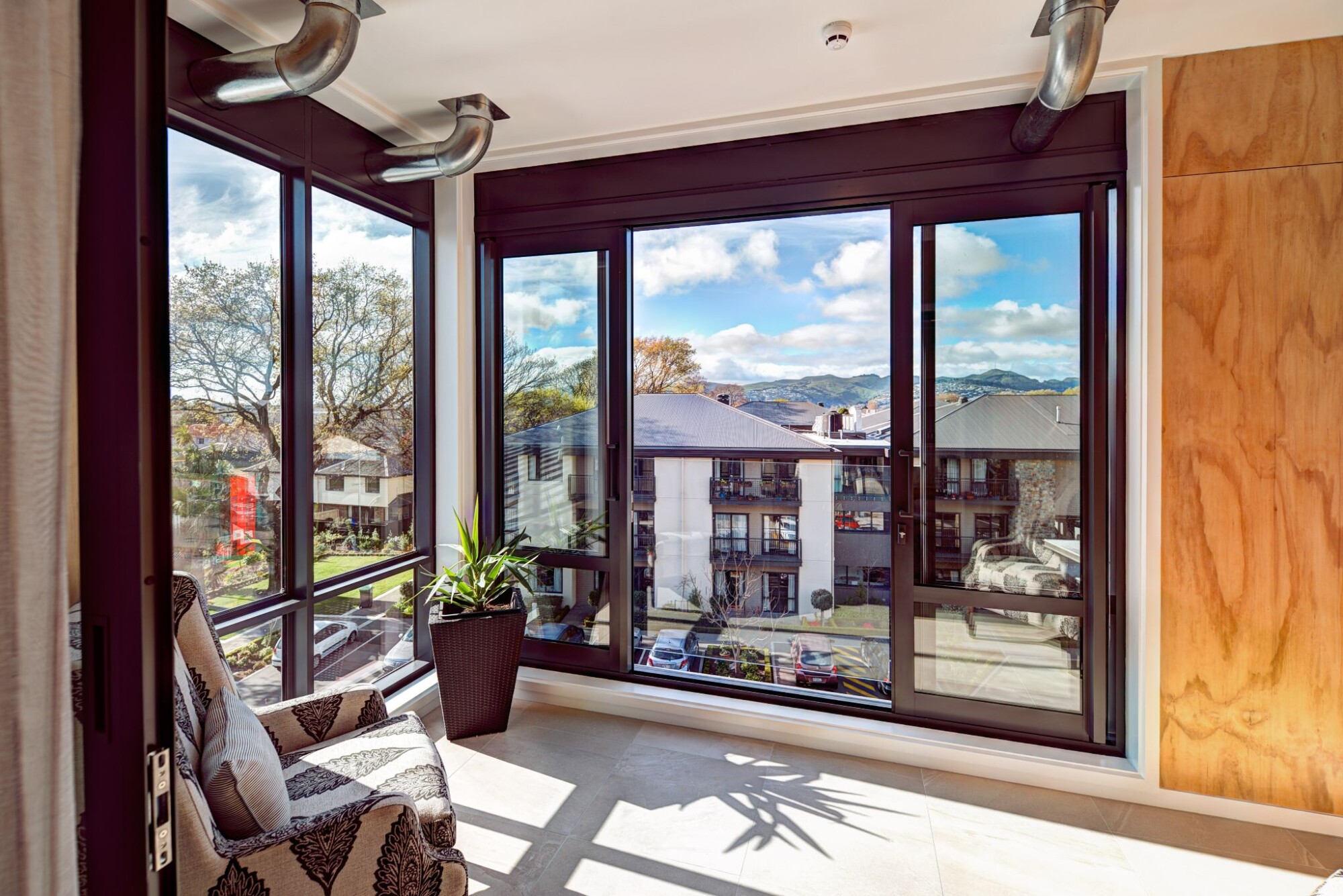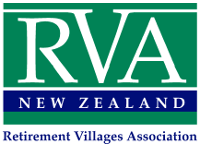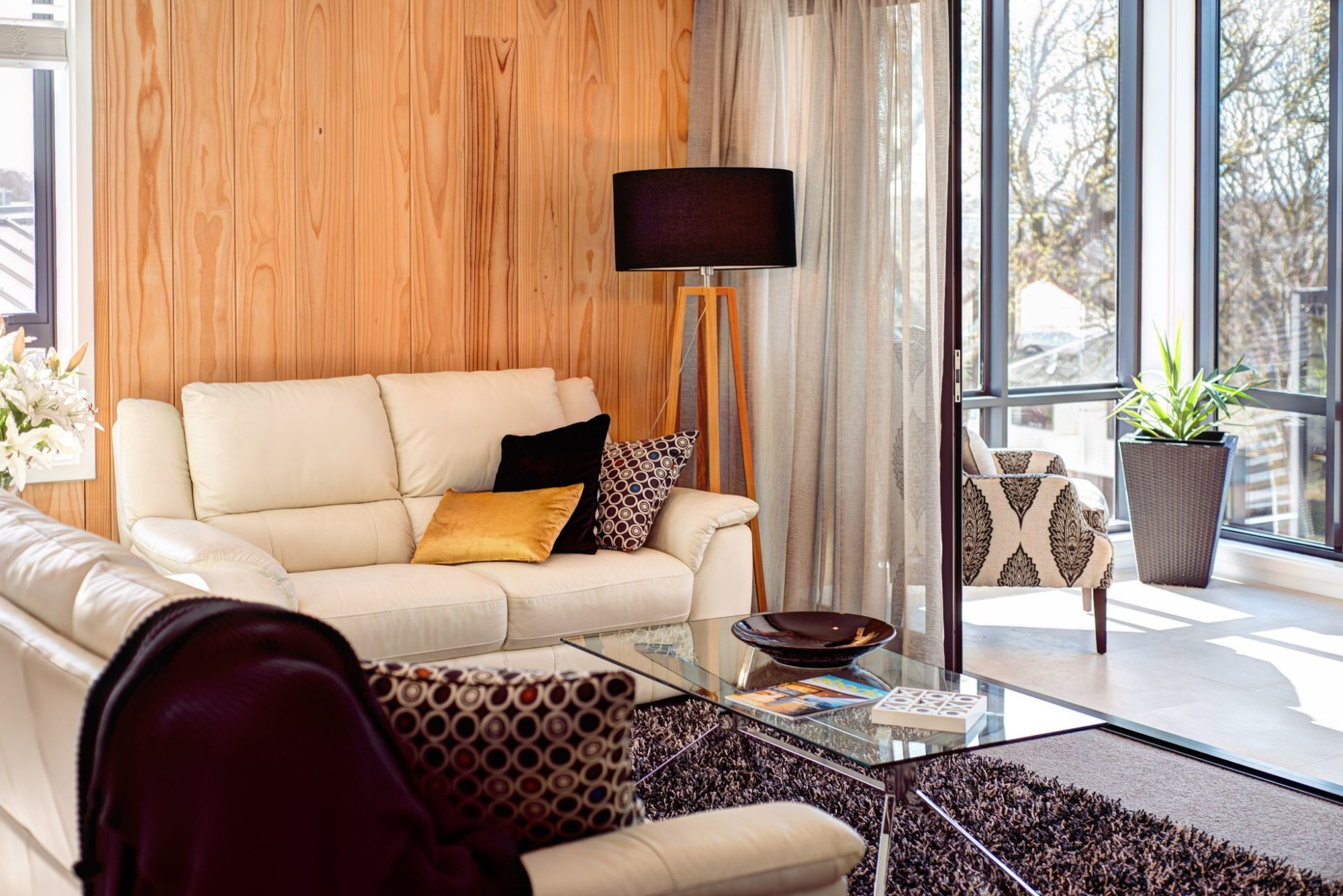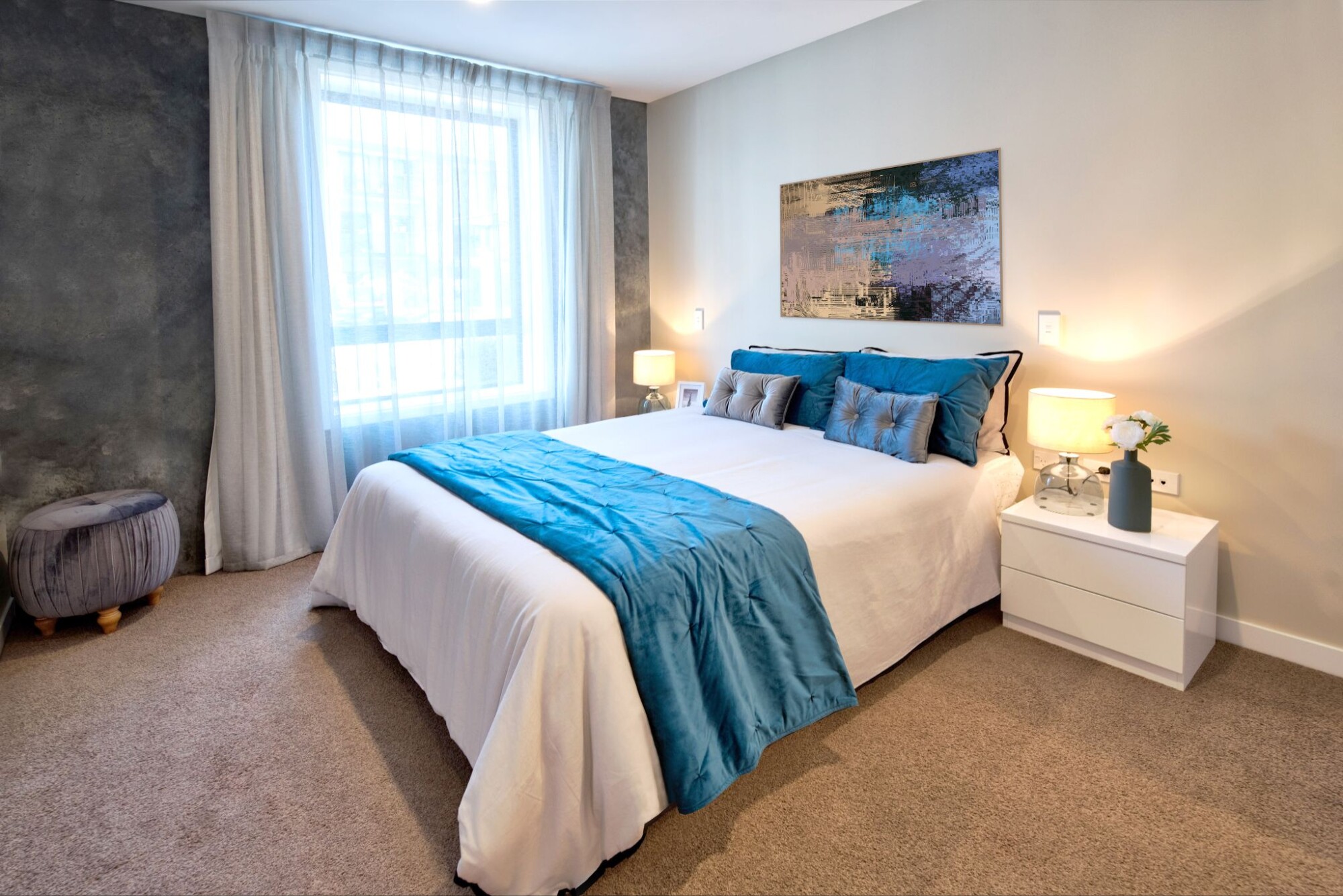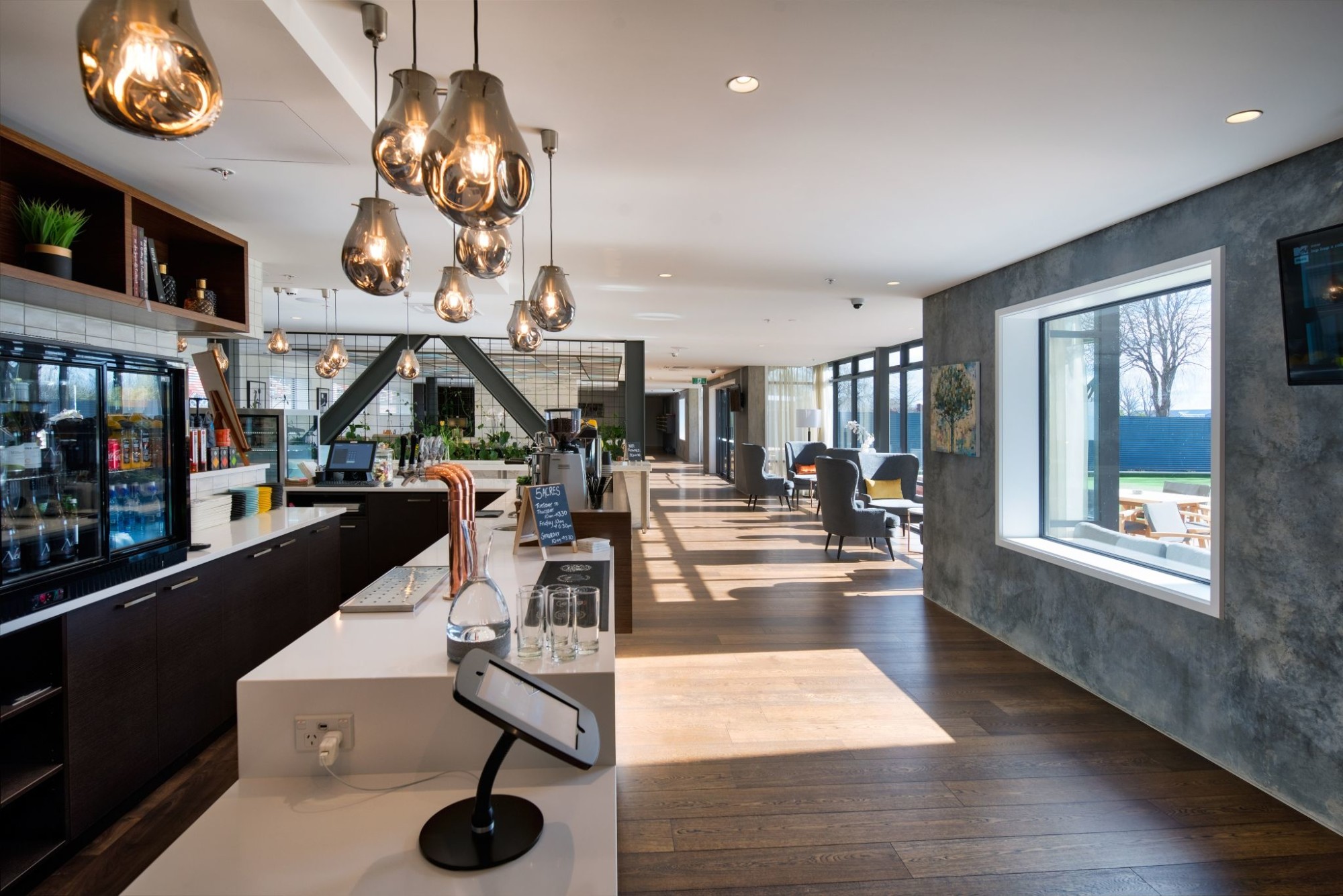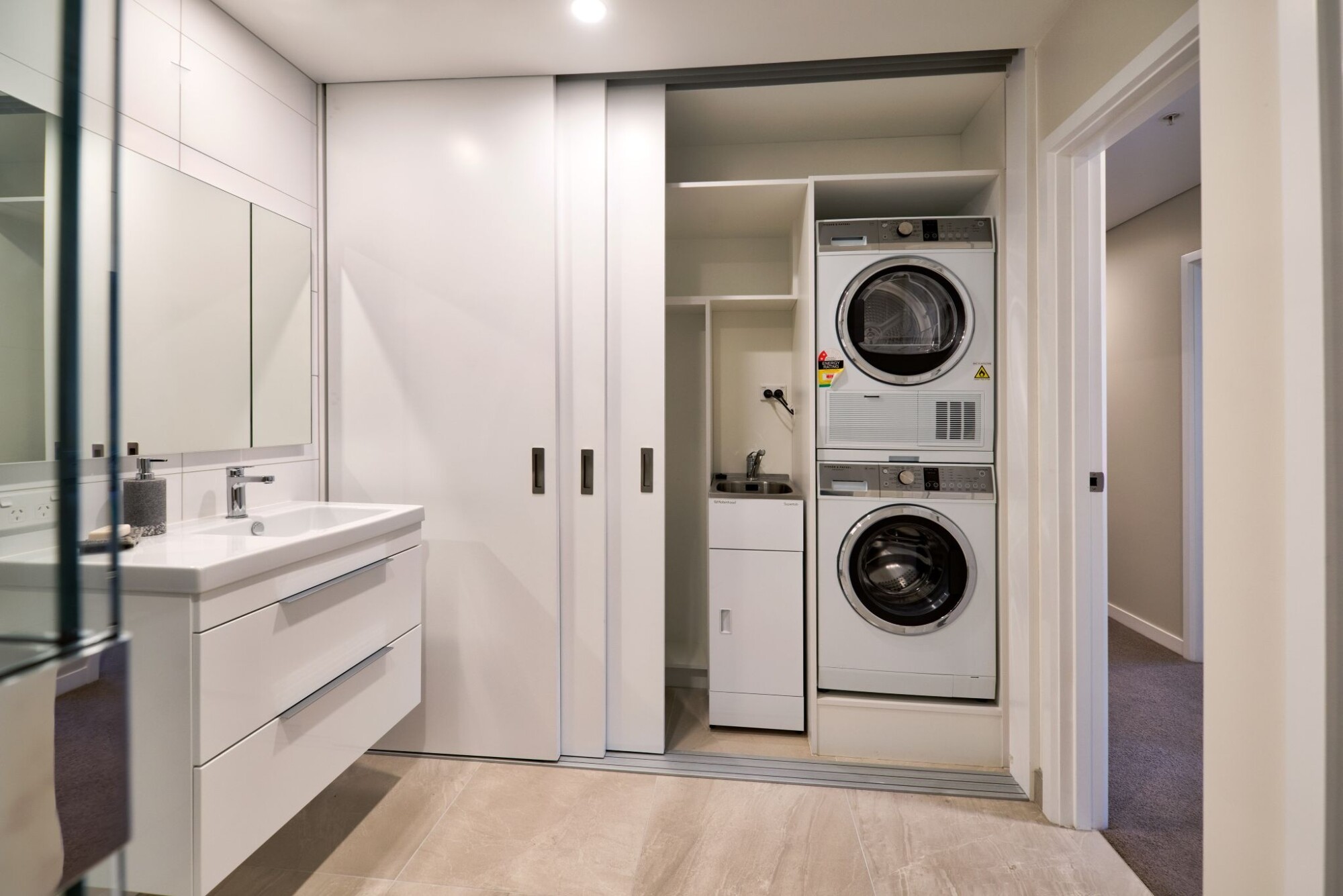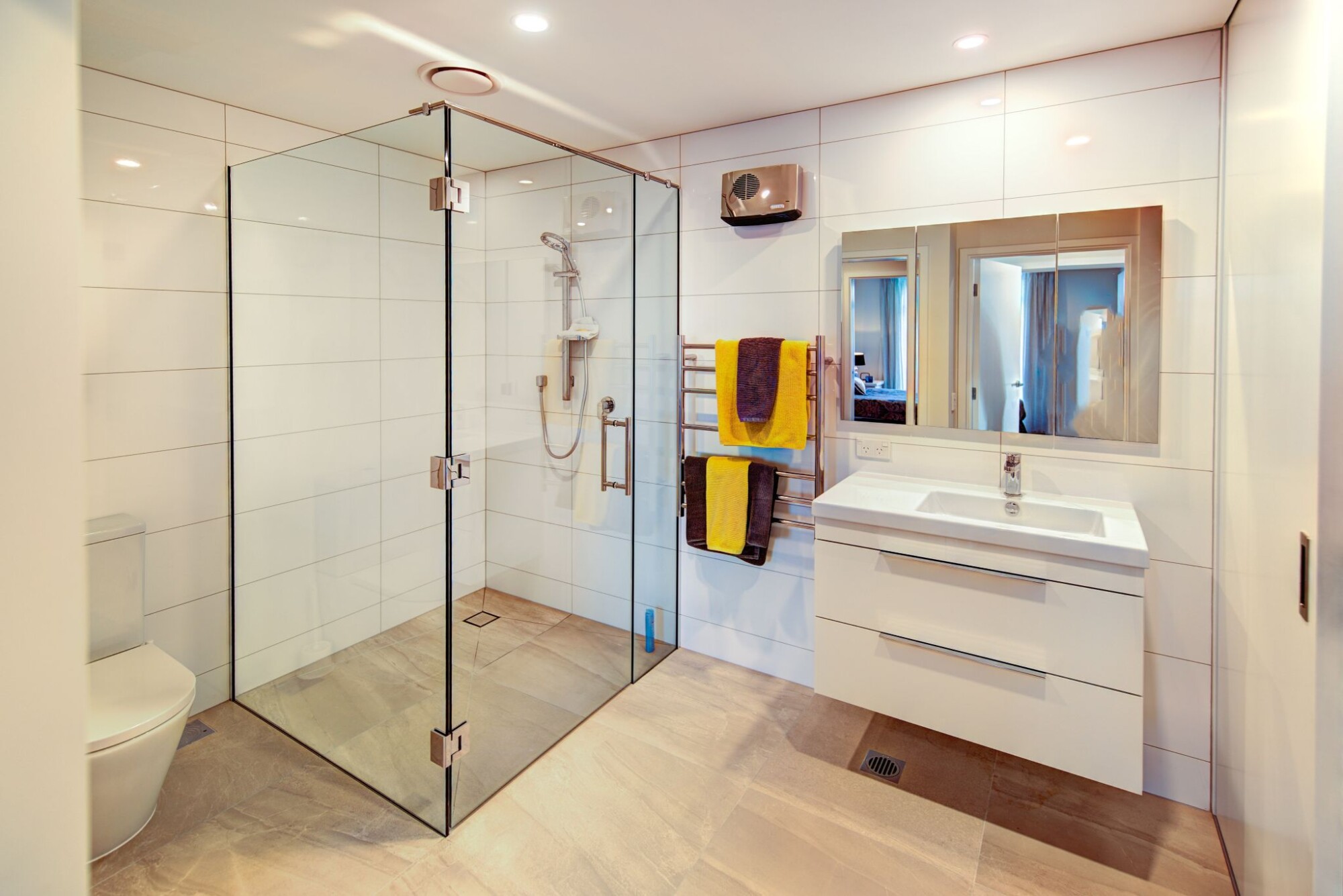 Tap to view property photos
1/6

2

1

Arvida Park Lane
From $525,000
Salesperson
Tara Vallance
Contact Us Now
021 489 784
2 bedroom Independent apartment
Property Type: Apartment

Warm, light and very spacious, these two bedroom apartments have one bathroom and separate toilet/powder room, walk-through built-in wardrobe, open plan kitchen, dining and living area, laundry and indoor/outdoor balcony or patio with garden outlook.

They all enjoy the comfort of being well insulated in our thermally efficient building, and therefore low power rates all through the year.

Floor area: 87 sqm including balcony/patio.
At a glance

Name

Arvida Park Lane

Category

Retirement Village

Address

35 Whiteleigh Avenue
Addington
Christchurch 8024

Region

Canterbury

Phone

Email

Web
Personnel
Manager

Leigh Tabak - 021 342 232

Owner

Arvida Group Limited

Clinical Manager

Kurt Bacaltos - 021 513 064

Sales Manager

Tara Vallance - 021 489 784
Other services
Media
Map
Downloads
Reviews
Given the current COVID-19 environment we have temporarily disabled our 'feedback' feature. We apologise for any inconvenience.

Park Lane is an excellent example of a community for over-65s that's embracing the future. You won't find old-fashioned concepts here; instead you'll notice a focus on positive ageing, keeping active, learning new things and staying involved in the wider neighbourhood.

With accommodation and care options ranging from fully-independent living right through to rest home and hospital-level care, Park Lane is best described as an all-in-one community that provides a range of care options.

Next door to the community is the Arvida Good Friends Living Well Centre. Here residents can keep fit, have a swim, go to health appointments, get a haircut, catch up in the café and pursue special interests with other over-65s from the neighbourhood.

Feel free to pop in and enjoy our 5 Acres Cafe for great coffee and an affordable lunch. We're open 7 days a week.
Upcoming Open Days
Upcoming Open Days
No open days are currently scheduled.
Available Properties
Available Properties
Details
Photo

2 bedroom Independent apartment

From $525,000

2 1

Property Type: Apartment

Warm, light and very spacious, these two bedroom apartments have one bathroom and separate toilet/powder room, walk-through built-in wardrobe, open plan kitchen, dining and living area, laundry and in...

Sunny studio for assisted living

$315,000

1 1

Property Type: Studio

We have a beautifully sunny, garden-view studio available at Arvida Park Lane now. Modern and warm, this studio is perfect for someone needing a little bit of help with cooking and cleaning or a highe...
Agent's Details
Agent's Details
Details
Name
Tara Vallance
Address
You'll find me at Park Lane, 35 Whiteleigh Avenue
City/Town
Christchurch
Phone
03 338 4495
Mobile
021 489 784
Email
View Email Address
Updated: 14 Jul 2022
Statutory Supervisor's Details
Statutory Supervisor's Details
Details
Name
Covenant Trustee Services
Updated: 14 Jul 2022
Solicitor's Details
Solicitor's Details
Details
Name
We use Anthony Harper, you choose your own solicitor
Updated: 14 Jul 2022
Composition of Village
Composition of Village
Type
Details
Studio Unit (Studio Unit etc.)
Apartment (1 Bedroom)
Living Well Independent apartments (2 Bedrooms)
Living Well Independent apartments (3 Bedrooms)
Updated: 14 Jul 2022
Respite, Carer Support or other Short Stay
Respite, Carer Support or other Short Stay
Respite, Carer Support or other Short Stay
Status
Details
Respite
Yes
Please enquire for availability.
Private Paying
Yes
Updated: 14 Jul 2022
Personnel & Services
Personnel & Services
Personnel / Service
Hours Per Week
Status
Details
Hairdresser
Yes
Physiotherapist
Yes
Activities Co-ordinator
Yes
Meals - Available On-site
Yes
Updated: 14 Jul 2022
Facility Features
Facility Features
Feature
Status
Details
Social/Recreational Programme
Yes
Community Complex
Yes
Emergency Call System
Yes
Newsletter
Yes
Pets In Residence
Yes
Negotiate To Bring Own Pet
Yes
Outings
Yes
Transport Available
Yes
Restaurant
Yes
5 Acres Cafe, open to the public
Fitness Complex
Yes
Swimming Pool
Yes
Spa Pool
Yes
Craft Room
Yes
Library
Yes
Games Room
Yes
Lounges
Yes
Gardens
Yes
Updated: 14 Jul 2022
Special Features
Special Features
Life at Park Lane is enhanced by a fleet of free-to-use electric vehicles, a movie theatre and a co-operative culture that involves residents in the community's day-to-day organisation. Special initiatives, like market days and travel excursions, are chosen and run by residents with support from staff. Park Lane supports residents' preferences, passions and individual personalities. Your skills, knowledge and talents will be embraced and celebrated here.

Here's a quick summary of how you can live at Park Lane:

• Living Well apartment: Designed by Jasmax, Park Lane's Living Well apartments offer a choice of floorplans including one, two and two and a half bedrooms. The ergonomically-designed apartments have indoor/outdoor balconies and garden outlooks. Timber decks and garden walkways connect residents to social, fitness and outdoor facilities.

• Independent villa: Park Lane offers a limited number of luxury villas for independent living. Every home has two bedrooms, two bathrooms, a designer kitchen, open-plan living and superb indoor-outdoor flow to a private garden area. A monitored emergency call system provides peace of mind. In-home services are available on request.

• Serviced apartment: Spacious one-bedroom or studio apartments with a kitchenette and ensuite bathroom. There's also a balcony large enough for an outdoor table and chairs. Some apartments have lovely views of the Port Hills; others have delightful garden outlooks. You can select a package of services based on your needs and budget.

• Care room: Located within a purpose-built care centre, Park Lane's care rooms offer rest home or hospital-level care. Each room has a sitting area with garden view, an ensuite bathroom and built-in wardrobe. Your room will be refreshed before you move in, so it will feel like new. Furniture is supplied, so just bring your art, photographs and ornaments to make the room feel like home.
Updated: 14 Jul 2022
Interests & Activities
Interests & Activities
Activity programme, Art, BBQ, Board games, Canine friends, Children, Concerts, Craft, , Dancing, Entertainment, Exercises, Games, Garden, Happy Hour, Indoor Games, Jigsaw, Library, Movies, Outings, Quizzes, Shopping, Sky TV
Updated: 14 Jul 2022
Distances
Distances
Location
Distance
Details
Public Transport
Located on the Orbiter bus route, public transport is readily accessible.
Shops
The complex is conveniently located right beside the Tower Junction shopping complex and around the corner from the Addington shops and restaurants.
Mall
Riccarton Westfield Mall is located a short 5 minute drive away.
Parks
2.00 Km
Very close to beautiful Hagley Park.
Updated: 14 Jul 2022
Credentials & Membership
NOTE: The Retirement Villages Act 2003 (The Act) is designed to provide improved protection for people who 'buy' into a retirement village. If you intend to 'purchase' you must get independent legal advice before signing your occupation right agreement as required under The Act. Some Retirement Village type facilities are not required to register under The Act so different legal requirements apply. Please make sure you investigate fully.
In some villages there may be some Retirement Village units that have multiple uses e.g. a Serviced Apartment may also be used as a Residential Care Suite. The same unit may therefore show in several places on Eldernet.
11011